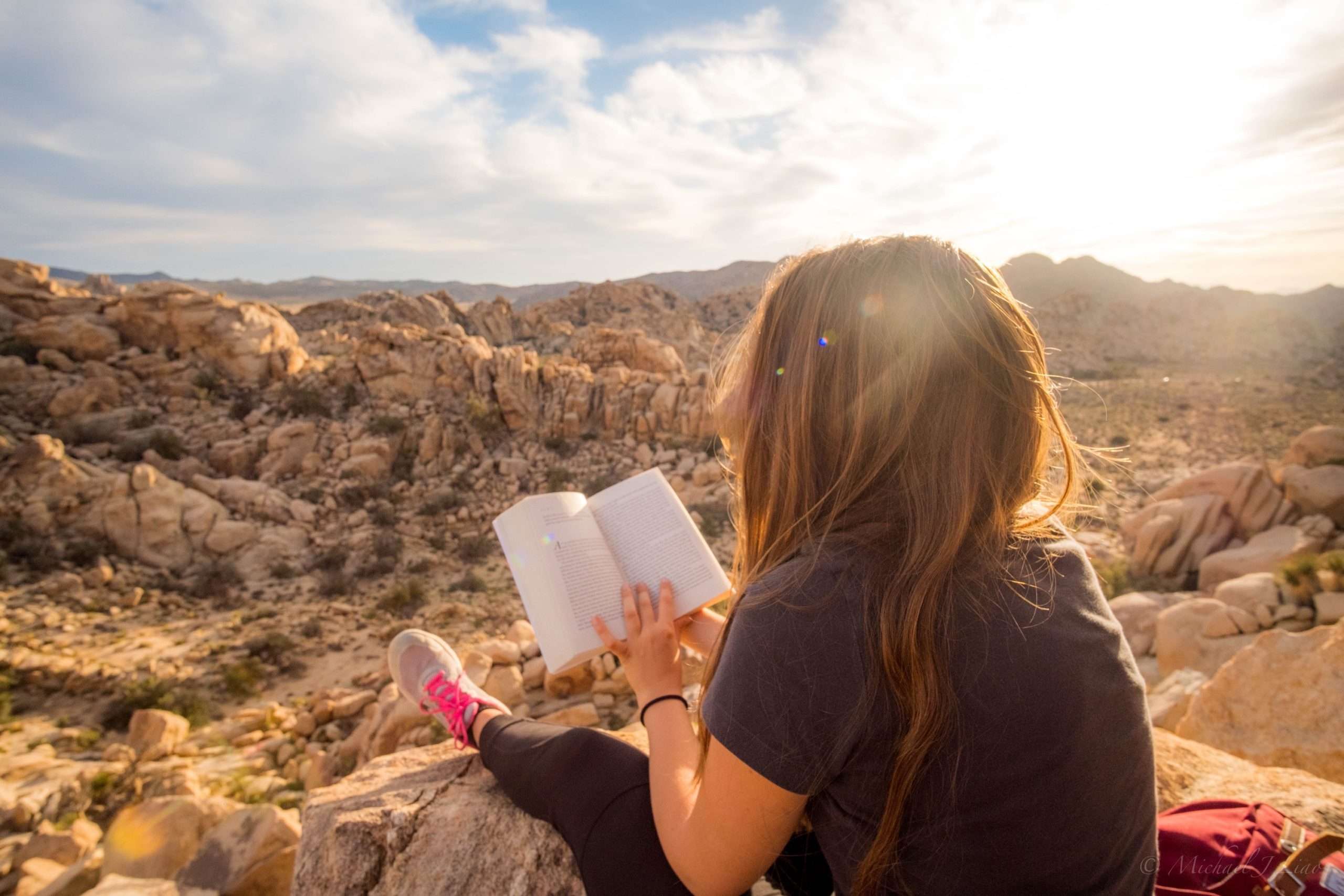 Have you noticed lately all the assaults against the church? Attacks from outside threaten to cancel the church's voice. Scandal, divisions and defections within the church tear us down. Trend watchers predict that opposition to the church will get worse. The Bible agrees. Jesus told us that in the end times there will be an increase in wickedness, and the love of most will grow cold (Mt 24:12).
I find myself disheartened by the state of the church, but should I be surprised? We were warned by the apostles that difficult days were ahead: Paul (2 Tim 3:1-9); Peter (2 Pet 3:3); John (1 Jn 2:18-19).
In the letter that Jude wrote to the church, he mentions godless men who change the grace of God into a license for immorality. He urges the church to contend for the faith that was entrusted to the saints. At the end of his letter, Jude exhorts his readers with what they should do for themselves (verses 17-21) and how they should respond to others (verses 22-23).
What must believers do for themselves? Jude lays out four responsibilities. As I read through these, I see that Scripture memory can play a huge role.
• "Remember what the apostles of our Lord Jesus Christ foretold. They said to you, 'In the last times there will be scoffers who will follow their own ungodly desires.' These are the men who divide you, who follow mere natural instincts and do not have the Spirit" (17-19). This is our responsibility to remember the warnings in Scripture, and the signs of the times. How are we going to do this? Scripture memory keeps God's Word in our hearts and minds and guards us from being caught unaware.
• "Build yourselves up in your most holy faith" (20). It's up to us to fortify ourselves spiritually, to strengthen ourselves with truth. Notice that the object of this verse is plural—yourselves. Jude is speaking to the church. A strong church consists of strong members who fortify themselves in the faith. God will do his part but we must do ours. Memorizing Scripture will fortify us as we let God's truth sift its way down into our being.
• "Pray in the Holy Spirit" (20). This means that our prayers must be controlled and guided by the Spirit. Left to ourselves, our prayers will be guided and controlled by our own impulses and agenda. God's Word teaches us how to pray, what to pray, and to believe that prayer is more than worrying out loud. Memorizing Scripture gives us truth to pray so that it aligns with God's will.
• "Keep yourselves in God's love as you wait for the mercy of our Lord Jesus Christ to bring you to eternal life" (21). Jude tells us that we are to be actively involved in maintaining our love relationship with God.
Of these four exhortations, the fourth one requires some deeper insight. Let's look at Jesus' similar words to his disciples in the upper room,
"As the Father has loved me, so have I loved you. Now remain in my love. If you obey my commands you will remain in my love, just as I have obeyed my Father's commands and remain in his love. I have told you this so that my joy may be in you and that your joy may be complete. My command is this: love each other as I have loved you" (John 15:9-12).
What do we see in these verses? Jesus loves us the same way the Father loves him. That's a lot of love! In fact, it's so beyond comprehension it doesn't seem possible. But it is this love that will sustain us through the difficult days ahead. So keep thinking about this verse—memorize it.
Next Jesus tells us how we can remain in his love—by obeying his commands. And what commands is he referring to? He tells us in verse 12, "My command is this: love each other as I have loved you." OK, so in order to remain in Jesus' love we must love each other. And isn't that the very thing we need when the world attacks the church, and when the church attacks itself? We need to fortify the body by loving each other with God's love.
There's one more verse we jumped over. "I have told you this so that my joy may be in you and that your joy may be complete" (11). Why did Jesus tell us the importance of remaining in his love? Because that's where the joy is—walking in intimacy with the One who loves us.
How can we as the church best prepare for Jesus' promised return? How will we know what to do as we are targeted by the cancel culture, and when disunity reigns within our ranks? How will we face opposition courageously and unashamed? We must intentionally affirm each other in the love of Christ. Live fully affirmed in the love of Christ yourself, and love each other with Christ's love. This will fortify the church and make it resilient. If ever there was a time to memorize Scripture, it is NOW!
I'd love to hear your thoughts. How are you handling the pressure and the uncertainty of the hostile times we're living in? Which Scriptures are fortifying you right now?