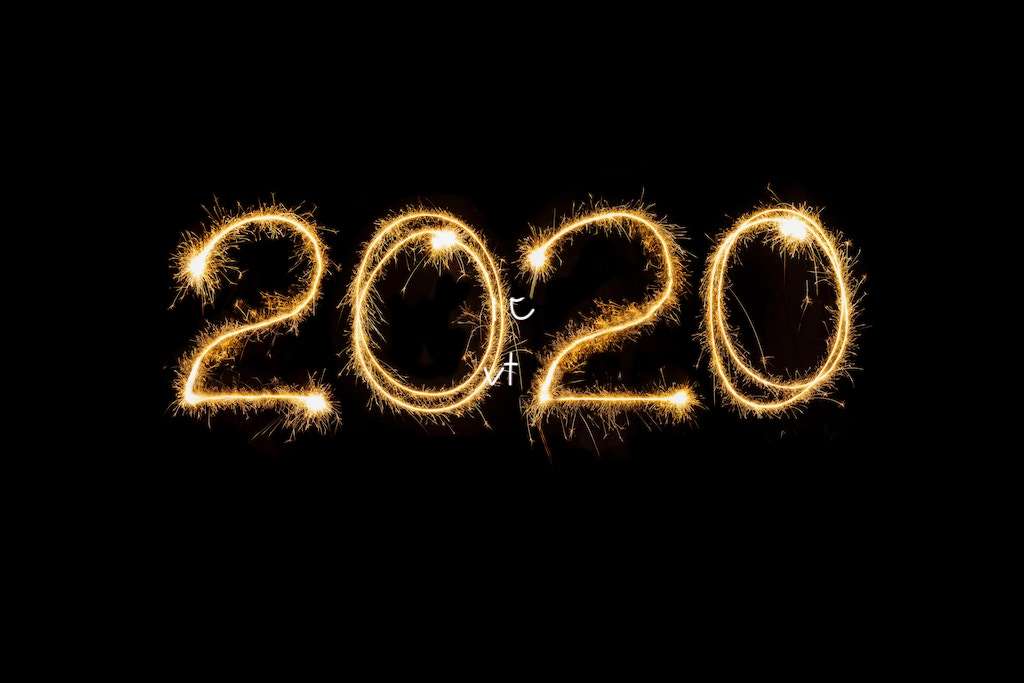 January 1, 2020
A new year infuses me with hope: a new beginning, a fresh start, and positive feelings of adventures and opportunities that await. A new decade, on the other hand, sobers me with a profound sense of accountability. Time is a gift with an unknown expiration date. By the time this next decade is over, I will be in my mid-seventies (Whaaaat???). No matter your age, these ten years will be consumed—never to be recovered. So how will you spend them?
Every year I write goals, print them out, and put them in my prayer book, so that I will see them on a regular basis and track my progress. More difficult and challenging is writing goals that cover ten years. I tried to do it, but it got foggy because there's too much I don't know yet. What I know for certain, is that when this next decade closes, I want to know God more than I know him today. I want to see him more clearly and love him more dearly (I think that's a Beatles song).
But I can't get there on my own, and neither can you. If the Bible is the place where God has chosen to reveal himself, then we cannot know him apart from knowing the Bible. I'm going to assume that everyone reading this blog would have that same overarching goal for the decade—to know and love God more. How are we going to get there?
We accomplish long-range goals with hundreds of small steps. In Eugene Peterson's words, "A long obedience in the same direction". If my math is correct, there will be 3653 days in the next decade. Each day will bring an opportunity to know and love God more. And the cumulative effect will be a life more centered on Christ, and less absorbed with self—how refreshing will that be!
It should not surprise you that I recommend memorizing long portions of Scripture to keep you immersed in God's Word. My 29-year journey of memorizing Scripture, putting God's words on my lips day-after-day, has connected me to God's thoughts and God's heart. It is food for a famished soul, yet seems like only an appetizer until the next meal. The cumulative effect has been a life of great privilege—to know and love my Savior.
I don't know what I will memorize over the next decade, but I have made my choices for 2020. I started today on Proverbs 30. It's an intriguing oracle with observations from nature and human behavior. After that I will tackle the book of Jonah. Every time I hear a message on Jonah I learn something I've never considered before. I'm eager to go deep into the book and learn it for myself.
What are you memorizing for 2020? Will you please share with our community what you are memorizing for this year, and why you chose that passage? We will all be inspired and will have some new ideas.
Happy New Year to all of you. And Happy New Decade!