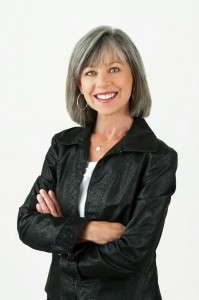 Happy New Year to all of you in our wonderful community of memorizers.
I wanted to let you know that I will be a guest on Revive Our Hearts Radio with Nancy Leigh DeMoss on January 5-7, 2015.
This is actually a rerun of a broadcast I did with her five years ago and this is the third time they have played the interview.
Nancy is a huge proponent of memorizing God's Word.
Here is a link where you can stream, download or read a transcript
www.reviveourhearts.com/radio