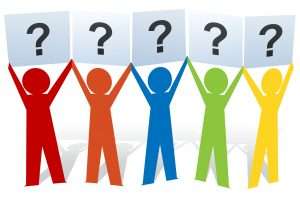 I'd love to hear from our memorizing community, what are you memorizing right now?
Tell us what you are memorizing, and either why you chose this project, what you're learning, or anything else that might encourage us.
Personally, I'm not memorizing anything new right now, but I'd love a fresh project—just can't decide on one. Got any suggestions for me?
Some of us (that would include me) need a little inspiration, and maybe a push, to plunge into the next project.