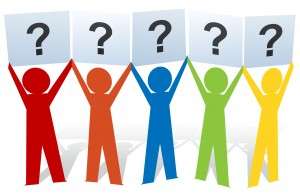 Today we're testing out a new feature for the blog called We Want to Know.
Periodically, on a Monday, one question about memorizing Scripture will be presented to the community for you to answer. Answers can be one word, short phrases or longer, that's up to you.
Then on the following Wednesday I will summarize your comments and add my thoughts. This will give all of us a broader base from which to learn and grow.
In order for this feature to work it will require participation so please jump in!
Today's Question is:
When do you find time during your busy day to memorize/review?