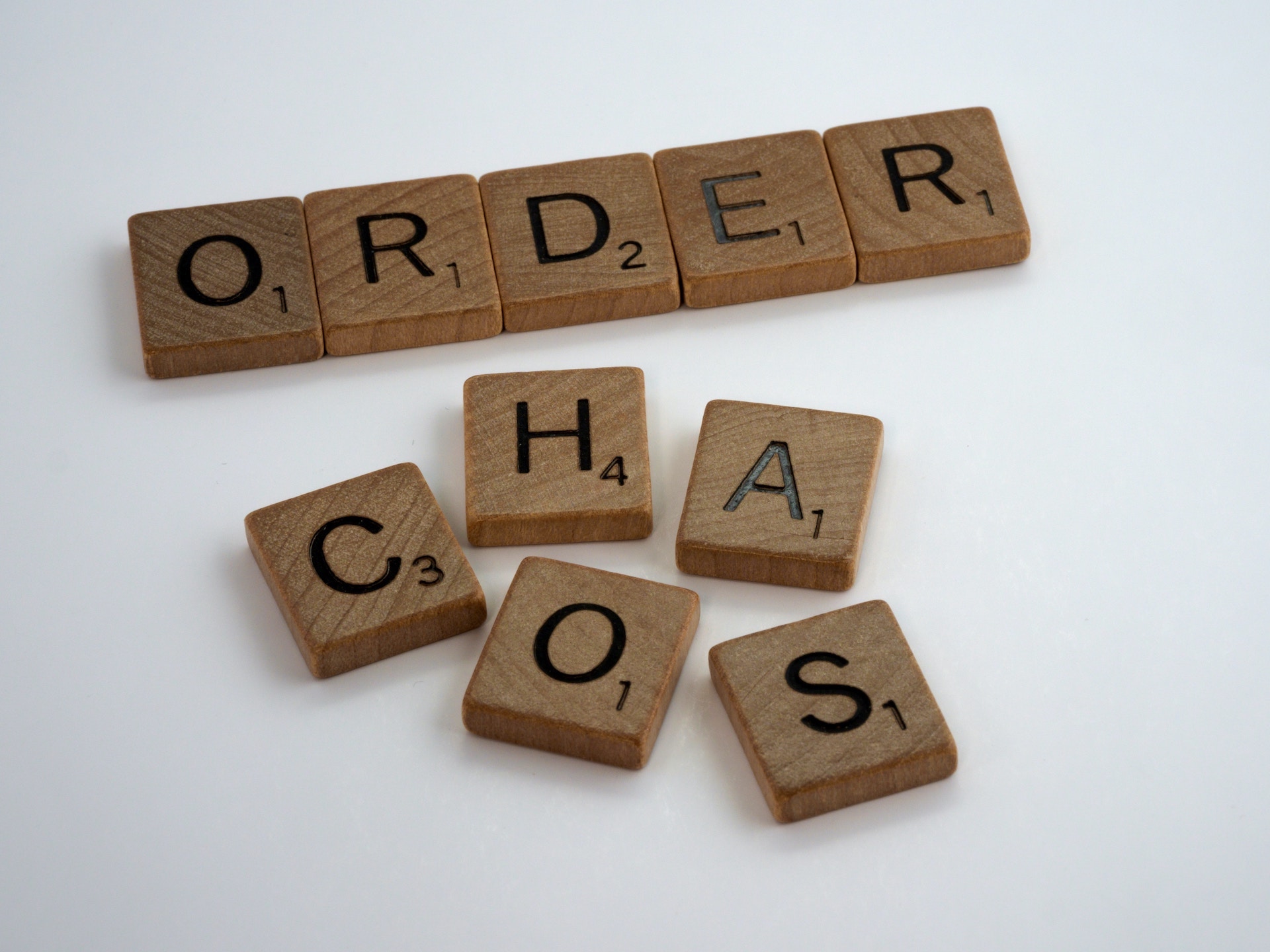 I did not follow my own advice.
When I decided to memorize the book of Romans, I knew it would be a several-year marathon. But I didn't want to have to wait years to get to chapter 8, so I decided to start the book on the back half, chapters 8-16. My rationale was that right now I didn't need more doctrine—I just needed a kick in the pants to live the doctrine I already know. It made sense to me.
I started in chapter 8 and it was wonderful!
I was ready to move on to chapter nine, but the thought of tackling the heavy subject matter of chapters 9-11, gave me visions of wading through marsh and getting tangled up in exegetical weeds. With full intentions of getting back to it later, I skipped 9-11 and went on to chapters 12-16.
The time of reckoning came, and I had to go back to chapters 9-11. These sobering chapters lay out the role of God's mercy in election, both for Jews and Gentiles. No one has even a smidgen of a chance to be saved apart from God choosing to be merciful. But since I skipped those chapters, I didn't get the full gravity of the verses in chapter 12.
Verse 1 "Therefore I urge you brothers, in view of God's mercy …"
Verse 2 "Do not conform any longer to the pattern of this world,
but be transformed by the renewing of your mind…"
Verse 3 "…do not think of yourself more highly than you ought,
but rather think of yourself with sober judgment…"
The full meaning of these verses in chapter 12 requires immersing oneself in the truths of chapters 9-11. This section of Scripture demands a slower pace, to meditate on, and wrestle with, things that we might not easily accept. God intends to transform our thinking through this passage, so take it slowly. Be patient. These three chapters, full of Old Testament references, take time to figure out what they mean, and why they are restated here.
Since the goal of memorizing Scripture is to know God, we will get a clearer picture if we memorize verses in the order they are written.
No one reads a letter starting in the middle and jumping back and forth.
The book of Romans, (and every book of the Bible) is not a collection of random thoughts thrown together. Paul has built a carefully crafted argument about the righteousness of God. There is an order to it:
The need for God's righteousness (1-3)
The provision of God's righteousness (4-8)
A defense of God's righteousness (9-11)
The application of God's righteousness (12-16)
I have always recommended to others that they memorize verses sequentially, in the proper order. But alas, I did not follow my own advice. And I still have chapters 1-7 remaining, completely out of order.
So I guess this is my confession and my warning to you. Don't be impatient. Memorize chapters in the proper order and your reward will be a better understanding of what is being presented.
I'd love to hear your thoughts.