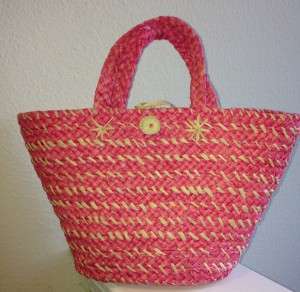 A crisp, spring morning, perfect for a catch-up day with my daughter. First on our agenda, a favorite French café—the smell of warm pastries greeted us as we drove up. A sweet reunion with my first-born, reliving our adventures, and totally oblivious to the deception that awaited us. As we got up to leave, trays in hand, an awkward collision occurred with another patron and his tray. Our best manners sprung into action as we apologized for our lack of attention.
Off to our next stop, an eclectic gift shop. No more than thirty minutes, and we were checking out with our purchases. So strange, my wallet was missing. It must have fallen out of my basket-style purse. I slipped out to the car to check. No wallet. Natalie picked up the tab (that was convenient) and we headed back to the restaurant.
As we drove, I called my husband just in case someone had found the wallet and decided to go on a shopping spree on my tab. My very alert husband immediately called the credit card company and found out that two $300 gift cards had just been purchased at the local Target, one tank of gas, and another trip to Walmart. Whoa, that was quick!
Our minds raced back to that spontaneous tray collision. We were set up! Duped! Two men, sitting at two different tables, conspired to rip us off. Unguarded and unsuspecting, we walked right into their trap. Ugh!
As bitter as kimchi, the lessons learned made my experience palatable:
From a worldly perspective, I realize I gave them a reason to target me—my basket-style purse made me easy prey. They knew the minute I walked through the door that I was their next victim. That pretty, pink purse now sits on my closet shelf, unused, but nonetheless a sober reminder of my vulnerability.
From a spiritual perspective, I realize that the enemy of my soul schemes and strategizes daily to rip me off. Crafty, sly and patient, he waits for the opportune moment when my guard is down, my mind distracted, and my heart unprotected.
But I will not surrender without a fight. Memorizing Scripture keeps me armored and alert. God's Word on my mind and on my lips fortifies my soul with knowledge and discernment. His half-truths and deceptions will be countered with truth.
I hear Paul's words and take them to heart: "Be strong in the Lord and in his mighty power. Put on the full armor of God so that you can take your stand against the devil's schemes. For our struggle is not against flesh and blood, but against the rulers, against the authorities, against the powers of this dark world and against the spiritual forces of evil in the heavenly realms." Ephesians 6:10-12
Do you have a story to share? Or a comment?