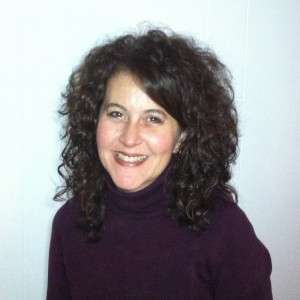 My scripture memory journey began out of desperation. About ten years ago, I was a successful, young professional and newlywed. Yet, despite all of the good in my life, my mind was full of fear, anxiety, and negativity. At her Christian Women's Club meeting, my mom heard Janet Pope talk about memorizing entire passages. She bought Janet's book, and we both dove into memorizing passages.
Now, I'm a stay-at-home mom to three preschool-aged children. In this season of life, scripture memory continues to be a reservoir that comforts, encourages, and teaches me.
When bone-weary and thinking I couldn't physically go on, God reminded me of His words that I memorized in Isaiah 40:27-31. When worried about my children's future, the Lord reminded me of verse 5 of Psalm 100 that I memorized. One day while reviewing Colossians 1, I felt prompted to pray for friends and family who call themselves Christians yet don't live as though Jesus were their Lord. I'm currently memorizing David's psalm in I Chronicles 16 which has taught me the powerful witness of singing to the Lord, especially when in challenging circumstances.
I try to quote my verse of the day aloud which helps me learn it and sometimes prompts my children to ask what the verse means. This has been a great way to start a spiritual conversation even with a preschooler. When I'm awakened throughout the night by any of the children, I keep my verse near a nightlight and quickly read it when I pass by. I try to review past passages while my husband drives us to church on Sundays.
My five year old is rewarded for memorizing verses for church. When she asked me what my reward is for learning my verses, I told her that peace and knowing and loving Jesus more were my rewards. Even though she doesn't understand this now, my prayer is that one day she and her siblings will understand and treasure scripture memory's Reward as much as I do.