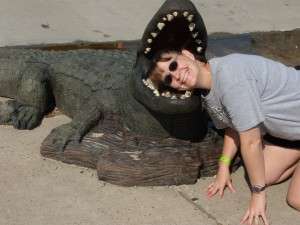 I have only been memorizing scripture since April 2014. I went to a retreat and the speaker did a session on bible memorization, telling us how it changed her life. She taught us the technique she used. After the retreat I decided to commit myself to trying to memorize verses from the bible. I have to confess that I had my doubts how doing this could "change my life" like the speaker said it had changed hers. Praise God, for he wasted no time showing me the power of His word and trusting him.
The first verse I memorized was from the retreat. Ephesians 4: 23-24
"Instead, let the Spirit renew your thoughts and attitudes. Put on your new nature, created to be like God – truly righteous and holy". That verse has helped me on multiple occasions since April.
Within days I was led to 1 John 1: 5-7, and remember thinking "That's 3 verses. I don't know if I can do that many." It is crazy to believe that within hours I had almost all of it memorized. Now, 5 months later I am memorizing my second book. James 1 was the first one I tackled and now I'm starting to work on Romans 8. Who knew!
I have seen the power of God's word working in my heart and soul these past 5 months. I am so thankful I was wrong that memorizing God's word could change my life. I can't wait to see what else God has in store for me in the months and years to come.