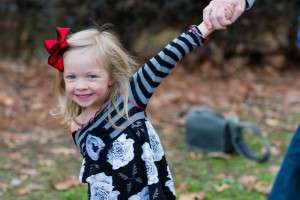 Hi, my name is Carrington and I'm four years old, almost five. I love memorizing Bible verses. My grandmother, GranJan, teaches me when she comes to visit.
We started when I was three years old.
So far I have memorized: Deuteronomy 6:4-9; Psalm 121; 1 Corinthians 13:4-8; Psalm 84; and I'm now working on Psalm 19.
The reason I love memorizing Bible verses so much is because it teaches me about God and the wonderful world he has made. Some people think it is hard to memorize, but it's not hard—you just need to keep trying until you get it right.
When you know Bible verses, they stay with you wherever you go. I want to learn more and more so that when I grow up I will obey God in whatever he asks me to do.
That's my story and its only just beginning.