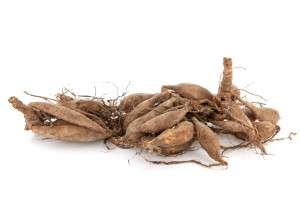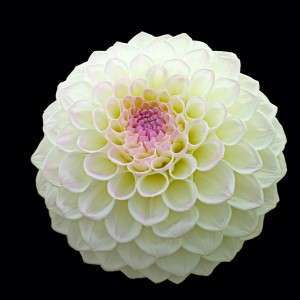 In a random photo search, I stumbled on the first picture and asked, "What is this?" Ok, so I've exposed myself as a non-gardener—I can live with that. For the others with clean hands, I enlighten you—these are dahlia tubers.
My next question comes from the second picture, "How can something so exquisite come from something so unsightly?"

I went to the Farmer's Almanac online to read up on the planting and care of dahlias. "Don't plant in cold soil, needs full sun, don't water the tubers till they sprout, blooms appear about eight weeks after planting, thrives best in cool, moist climates."
Spiritual insights from nature abound.
On the 3rd day of creation God announced seed-bearing plants and trees of various kinds. Yet in God's wisdom, plants don't appear suddenly, but require time and cultivation.
These two photos reveal the metamorphosis that God designed. The first photo is the seed, the second is the ultimate result. Something wondrous and beautiful takes place in the dark seclusion of damp earth, over a period of time.
With this hint from horticulture, we wonder, "Would God have an intricate plan for flowers, but not for people?"
Jesus referred to his Father as the Gardener, and his disciples as the plants. Each one of us comes to Christ like a pile of ugly tubers, marred by sin. By God's grace, and through our faith in Jesus, the Holy Spirit comes into our life as the transforming agent. God's handiwork waits to be revealed, in time, as the soil of His Word and His Spirit transforms us.
"If anyone is in Christ, he is a new creation; the old has gone, the new has come."

Oh how we wish for instant alteration, but that's rarely how God works. Even the Apostle Paul didn't blossom overnight, but went into seclusion after his road-to-Damascus conversion, not returning to Jerusalem for three years (Galatians 1:15-18).
Dahlias require the right soil, sun, water and climate. Likewise, God's instructions for our growth include these essentials:
• A mind saturated in God's Word
• A heart yielded to God's Spirit
• Intentional interaction with God's people
These three elements provide a greenhouse effect that will in time transform the ugly in our lives into something remarkable.
I'd love to hear your stories of transformation.