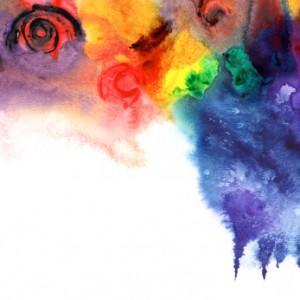 Metaphorically speaking, ownership implies: "I bought in," "I agree," "This is mine." Furthermore, it demands that we "Come clean," "Be accountable," "Take responsibility".
A time-honored concept. Back in ancient Israel, Moses writes, "The secret things belong to the LORD our God, but the things revealed belong to us and to our children forever, that we may follow all the words of this law" Deuteronomy 29:29.
This verse tells us two things. God chose to shroud his majesty in mystery. And He also chose to reveal Himself. What God chose to reveal in His Word belongs to us, his children. It's a gift.
Back in 1992, after I memorized Ephesians over a six month period, a strange feeling washed over me. Every time I heard anything from Ephesians mentioned—in a sermon, in conversation, or on the radio, I immediately thought,
That's my book!
I had poured my life into Ephesians and it now belonged to me. With each book that I memorized the same possessiveness occurred. Even to this day I think, "That's one of my psalms, or one of my books." I believe God intends this. His purpose goes far beyond winning my verbal allegiance. He wants me to own it—all the stories, every message, each page.
He gave us the Bible so that we may follow all the words in it. Alas—the difficult part.
To me, meditating on the same passage over a several-month period strengthens my weak knees. Meditation confronts me with the truth and forces me to deal with it. For example,
"Do not love the world or anything in the world. If anyone loves the world the love of the Father is not in him." 1 John 2:15.
These words nail me every time, because my nature loves things—pretty things. Saying these words out loud, and owning them, emboldens my resolve to love my Father, and not the things in the world. To own this verse, in every sense of the word becomes my goal—an inner conviction to believe its message and to live it.
Memorizing the Bible helps me take ownership of God's truth. What makes you own it?