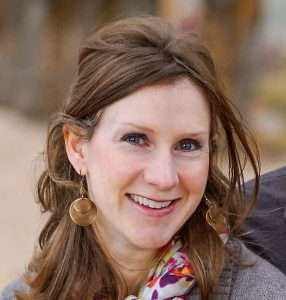 I spent some time journaling all of the amazing spiritual and practical benefits I am experiencing from memorizing and meditating on God's Word this way (memorizing sequential verses). I share them with you:
When my mind wanders or I wake in the night I have God's word right there in my heart to meditate on and have purpose in my thoughts rather than just letting them take me wherever they might. I see that my thought life doesn't have much free time to entertain lies or dwell on petty things because it's too busy meditating on the truth of God's word!
I LIKE my time doing dishes and folding laundry and other tasks that seemed mundane before but are now my sacred times of meditation.
My understanding of 1 John is so much deeper and richer (I've been studying it over 6 months) since I memorized it and the Holy Spirit reminds me of His truths that are in my heart.
When I hear or read other passages I see the congruency of scripture and how the same truths are reinforced.
I have even more opportunities to see how God works in my circumstances fleshing out the truth of His word because my heart is more constantly considering His word.
My kids hear me saying my verses and are encouraged to know Mommy believes and loves God's word and they hear more of God's word.
My gratefulness to God grows in appreciation that I have free access to His word, that He has revealed Himself through His word and that I have been given a working mind to memorize and retain His word.
I'm thirsty for more of His word!
I am praying the scripture for my husband, my kids, myself, and others.
I am so thankful to be working this spiritual discipline into my life. I am almost 37 and I have wanted to be able to celebrate my 40th in a significant way when it comes, so I've been thinking I should aim to have 40 chapters of the Bible memorized (and still in my heart and mind!) by my 40th birthday.