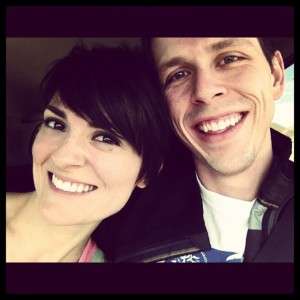 When God brought the Israelites out of Egypt with his "strong hand and powerful arm," (Deut. 26:8) he gave them his law, not to control them or steal joy from them, but to protect them from living a life of destruction. I was a rule-follower as a child, but I hated the rules. I always tried to push the envelope. "Don't do this or that" seemed to be rules developed by a killjoy. Boy, how I was wrong. My parents told me not to run in the street because they loved me and not because they wanted to rob me of joy. As my earthly parents implemented rules in my life to protect me and give me abundant life, so does my heavenly Father.
Often I need to be reminded of my Father's goodness.
Shortly after God's delivery of Israel from Egypt's ruthless rule, they began to groan and question the goodness of God because life didn't pan out for them like they had hoped. In Deuteronomy 6, we witness God's instruction to remember his goodness, his provision, and how they are supposed to meditate on his law and worship him in whatever they do.
So how does this relate to scripture memory?

Currently, I'm spending time learning Romans 12:9-21. There have been and will be times in my life when I will be tempted to doubt God's goodness, faithfulness, and righteousness, and I won't have a Bible in my possession to reference. It's during those times that having his word in my heart will bring me back to a state of worship.
Like the Israelites, I need to be reminded of God's goodness. Sally Lloyd-Jones reminds me of this in her book, Jesus Storybook Bible:
"No, the Bible isn't a book of rules, or a book of heroes. The Bible is most of all a Story. It's an adventure story about a young Hero who comes from a far country to win back his lost treasure. It's a love story about a brave Prince who leaves his palace, his throne — everything — to rescue the one he loves. It's like the most wonderful of fairy tales that has come true in real life! You see, the best thing about this Story is — it's true."
This Story changed my life. This Story is worth memorizing. This story is changing my life still. (2 Peter 1:2-9)