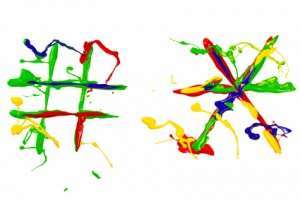 Though not one of my life's goals, I'd love to eradicate all the misconceptions that hover over memorizing entire books of the Bible. These fallacies either scare people away or cause them to dismiss the possibility of their own involvement.
Memorizing entire books of the Bible:
• is only for brilliant people and those with photographic memories.
• is more difficult than memorizing scattered verses.
• requires a huge time commitment that eliminates most people.
• is only for children, or, it's not for children.
• is only for lonely, bored women who have a life of leisure.
• is legalistic.
• is a gift, and I don't have that gift.
• is not necessary today because we have the Bible on our phones.
• is impossible for anyone over 50 because we've lost the ability to memorize.
• is a fad and you'll get over it.
To the community of memorizers, I would like you to take one of these misconceptions and address it from your experience. Feel free to add to this list of ten misconceptions—I'm sure there are more.